awe PROJECTS is a technical services company for the hospitality industry. We focus on investors interested in developing projects as well as companies who need to outsource specialist technical processes.
We offer our clients bespoke solutions according to their specific needs and wishes: from works that are already underway and the management of equipment to the technical support tailored to the specific requirements of each project with a commitment to fulfilling established deadlines, costs and agreed levels of quality.
We proudly boast more than 10 years of experience in working with multinational companies in the sector and with independent hoteliers at various stages of development.
As a result, we are able to provide clear value in the design and implementation of a contemporary yet timeless image, with sustainable, functional and maintainable approaches.
Each project is individually assessed in order to strike the optimum balance between investment and quality of final outcome.
We place great value upon attention to detail, always taking into account the enhancement of the project and striving for satisfaction and loyalty on the part of the client.
awe PROJECTS is led by Iñigo Fariñas, a senior architect with more than 10 years experience in the hotel sector, primarily in the areas of design and construction, holding a masters degree in Project Management and an honours degree in Hotel Administration and Management as well as being fluent in Spanish, English, French and Portuguese.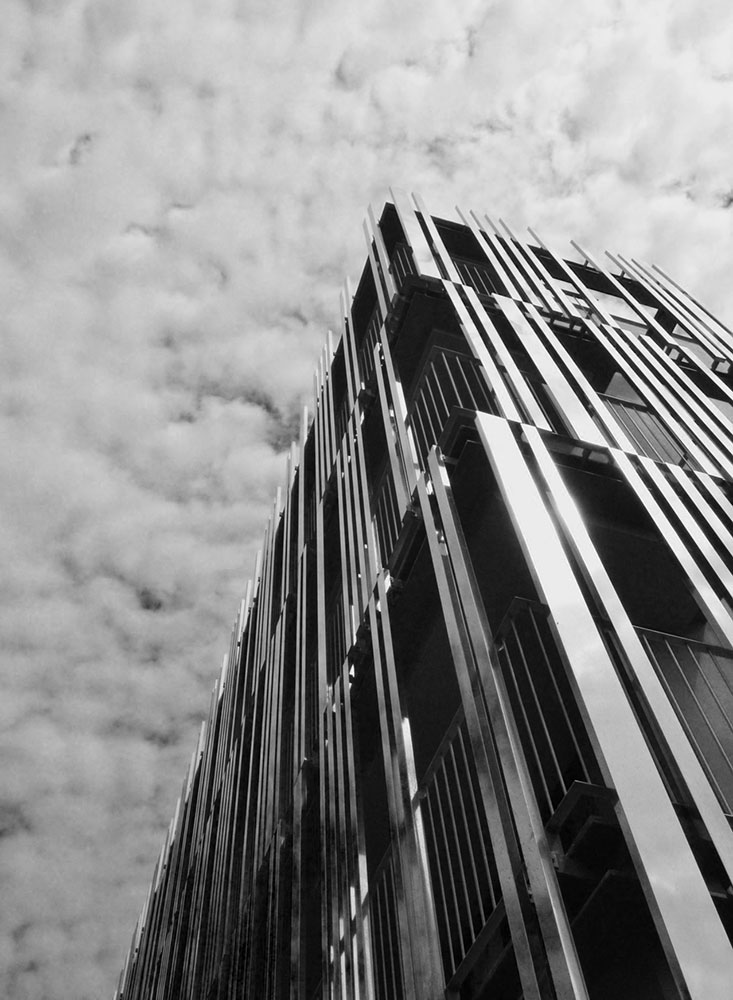 HTA: HOTEL TECHNICAL ADVISOR
ARCHITECTURE PROJECTS
PROJECT MONITORING
PROJECT MANAGEMENT
CONSTRUCTION MANAGEMENT
INTERIOR DESIGN
FF&E, OS&E + OPENING MANAGEMENT
CONTRACT